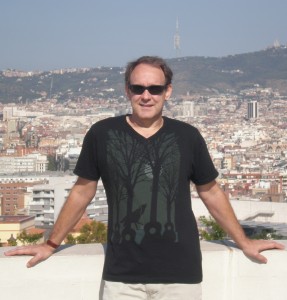 Music rocks! Yes, stating the obvious is one of my talents. Playing and singing my original songs as well as those written by the great songwriters who have inspired me is the best!
Here is some of my music: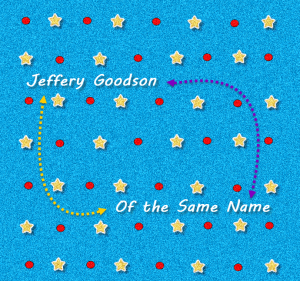 The new album is ready!!!!
"Of the Same Name" with 12 new songs (and one old one) to share with everyone.
Here are links to more of my music: