About Me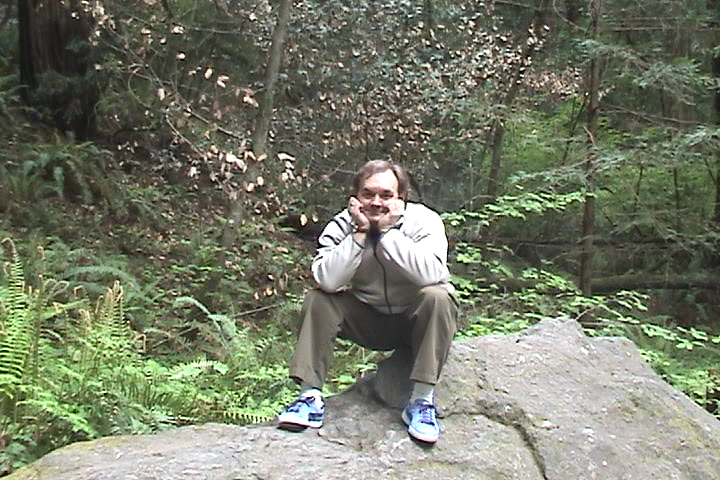 As an actor
Becoming another person, seeing the world through his eyes and trying to express his feelings to an audience, has always been a place where I could explore parts of myself and figure out who I am. This catharsis became the early driving force behind my love of performing. My attraction to a particular character has never been based on the size of the role, but rather what the writer gave the character an opportunity to experience. For me, this basic tenet still holds true today.
It was the seventh grade; The Ransom of Red-Chief was the school play. From the moment I auditioned I knew I would always have a home on the stage. The confidence I felt portraying someone else, making his choices and justifying his actions was something for which I had been made. I took to it immediately and from the generous audience response, I knew I had found an area where I had some talent. As I became more self-aware, I could tell that there was more to it than applause and attention. It was a chance to interact with the world, to play out other lives and intentions and help the audience understand them as well. I made the most of any opportunity I could to grow in skill and range, playing roles in school plays and musicals, semi-professional and then eventually professional productions. As I move forward through each facet of a varied career, I constantly make specific choices to continue this experience. I have a BA degree in Theater from a private college near Atlanta, Georgia where I was able to learn my craft in classes and productions, playing roles like George Gibbs in Our Town, Thomas Cromwell in A Man for All Seasons and Oscar Jaffee in On the Twentieth Century.
During my years in Atlanta and then Minneapolis, I have worked in musicals, Shakespeare, French farce, improvisational comedy, and serious historical drama, exploring and expanding my confidence and my technique to find new layers of artistic expression. I co-wrote and performed in more than a dozen comedy revues at Dudley Rigg's Brave New Workshop, honing my skills in improvisation. I then moved on to the Chanhassen Dinner Theater for a long run in 42nd Street, following this excellent standard musical fare with Mr. Hulot's Holiday, a full length production based on the Jacques Tahti film with almost no spoken dialogue, instead relying on ensemble-based physical comedy. I also made a reputation with a Wisconsin summer-stock theater where I added Greater Tuna, Little Shop of Horrors, my own musical Taking Mama With, and Martin Charnin's New No Frills Revue to my list of new experiences.

I continue to learn and grow with each director, technician and actor with whom I perform and am always on the look out for the next exciting creative thing. While making a life as an actor in and around the Minneapolis – St. Paul area, I feel a constant desire to move forward to new creative projects and experiences. I have added more filmwork to the mix including a feature length independent comedy film called Haunt This.

To view my acting headshot, click here.

To view my acting resume, click here.