Rambler Family Ramblers
Final Christmas Reunion Spectacular!

A new show presented by OAFtrax Productions as part of the 2011 Minnesota Fringe Festival!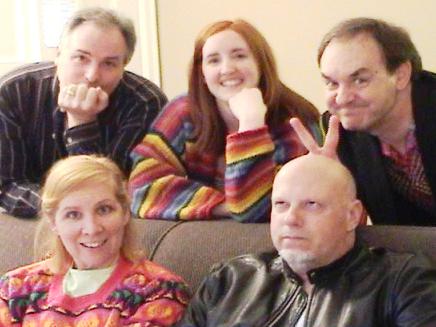 As kids, these folk-singing siblings stormed the 70s before family squabbles did them in. Now their late father's will forces them to reunite for a single show to get an inheritance that can't wait for Christmas!!!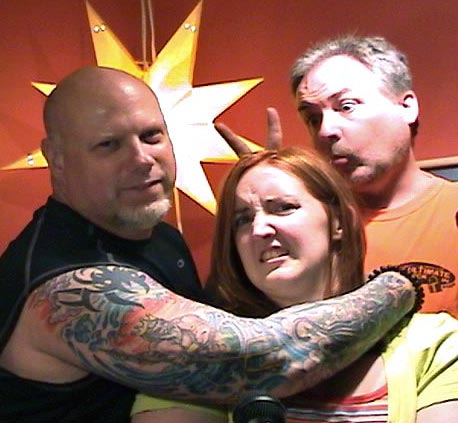 Filled with original folk-rock music, familiar Christmas carols and lots of family dysfunction, these musical brothers and sisters bring down the house in perfect dis-harmony!

Ramblers Promo You Tube Link


Here is a link to A Brief History of the Rambler family Rambler's Rise and Fall

Performance Location: Augsburg College Mainstage - 2211 Riverside Ave, Minneapolis

Performance dates and times:
Thursday, Aug 4 @ 10 pm
Friday, Aug 5 @ 8:30 pm
Sunday, Aug 7 @ 4 pm
Thursday, Aug 11 @ 7 pm
Sunday, Aug 14 @ 1 pm (with a possible encore at 8 pm that evening)

Cast:

Karen Batdorf as Rhonda Rambler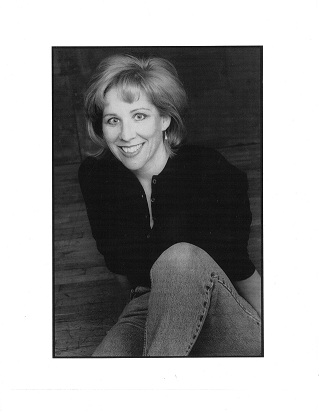 Barry Shay as Ronnie Rambler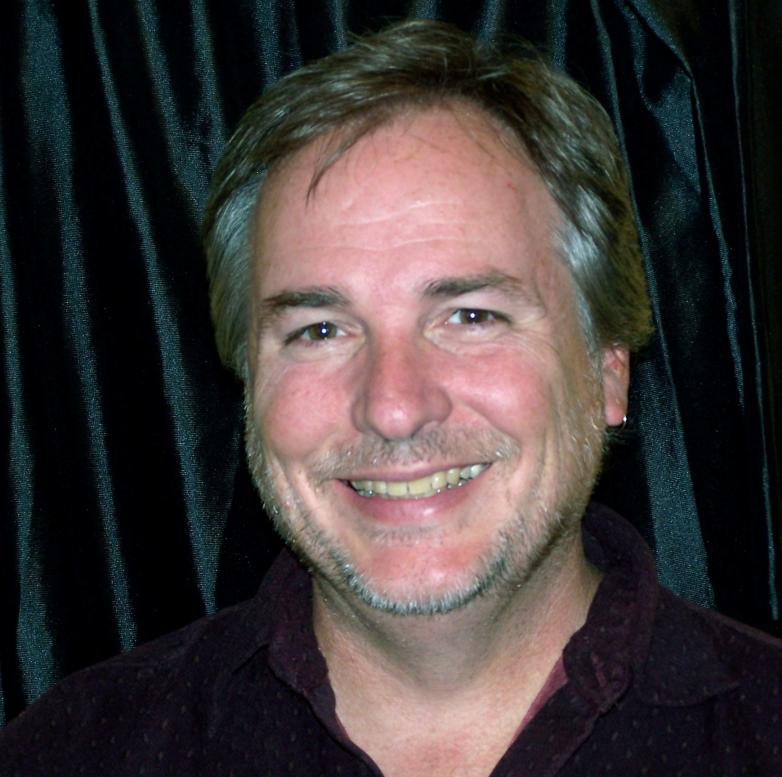 Jeffery Goodson as Ricky Rambler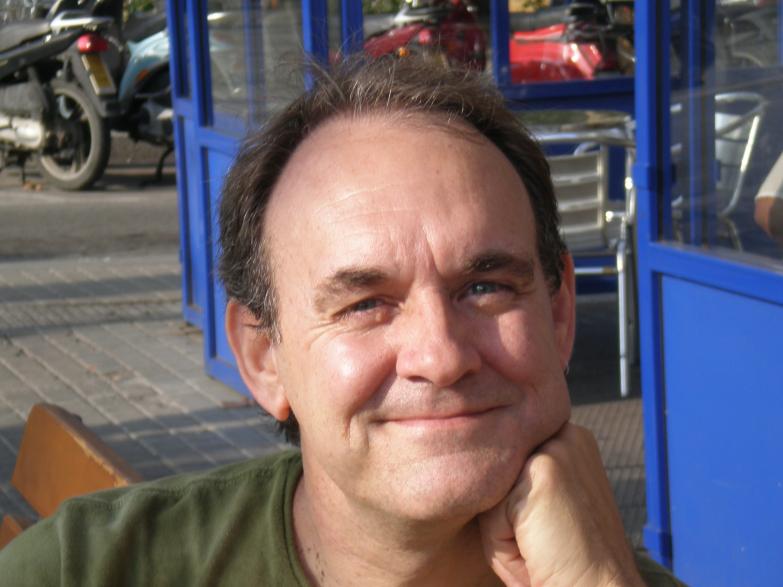 Rachel Flynn as Rachel Rambler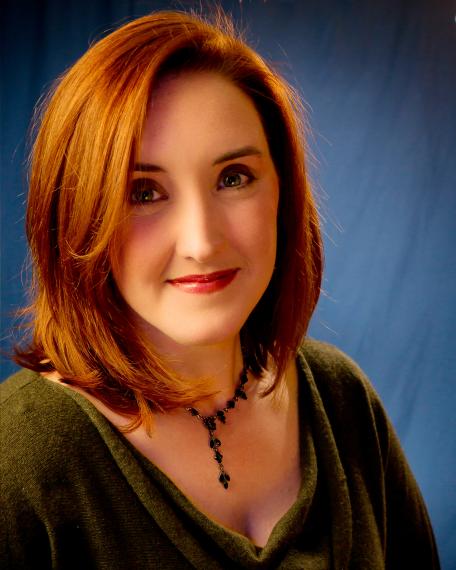 John Rump as Joaquin Rambler